Home Designs & Builders
For the Estates at Country Club of the North, we have selected a custom home builder who exemplify these qualities. To ensure that The Estates at Country Club of the North will remain a prestigious community with strong appeal into the future, we have established an Architectural Review Board that will enforce design guidelines, which provide uniform standards for both home architecture and landscape design.
Justin Doyle Homes & Watermark Homes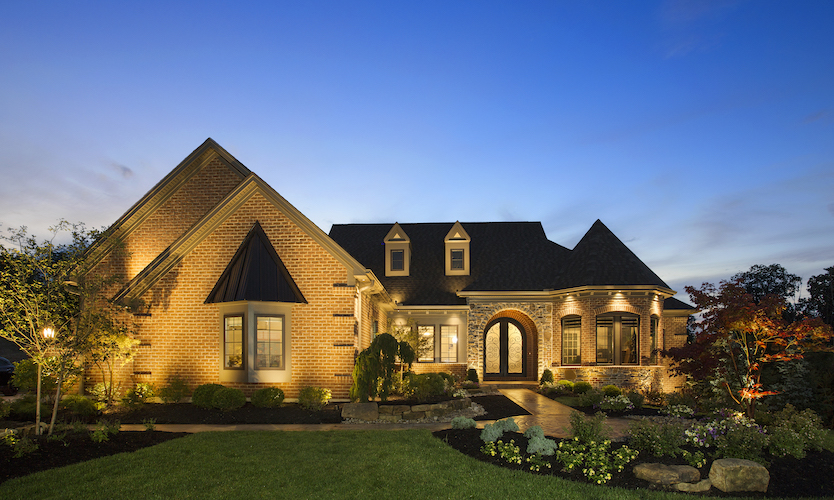 The premier homebuilder at Country Club of the North, Justin Doyle Homes has been building homes and helping families realize their dreams since 1976. As with everything at Country Club of the North, when you build a home with Justin Doyle Homes, you immediately feel part of the family. Warm customer service and best-in-industry product quality combine to truly allow Justin Doyle Homes to stand second-to-none in the region.
With Justin Doyle Homes at Country Club of the North, you can simply choose your home design and work with the team to tailor it to your specific needs. Every home is built with a "1 Year Fit & Finish" warranty and a 20-year structural warranty and has a 100% Energy Star Certification, keeping your home cooler in the summer and warmer in the winter. To learn more about Justin Doyle Homes and Watermark Homes, please check out their website below.