Dining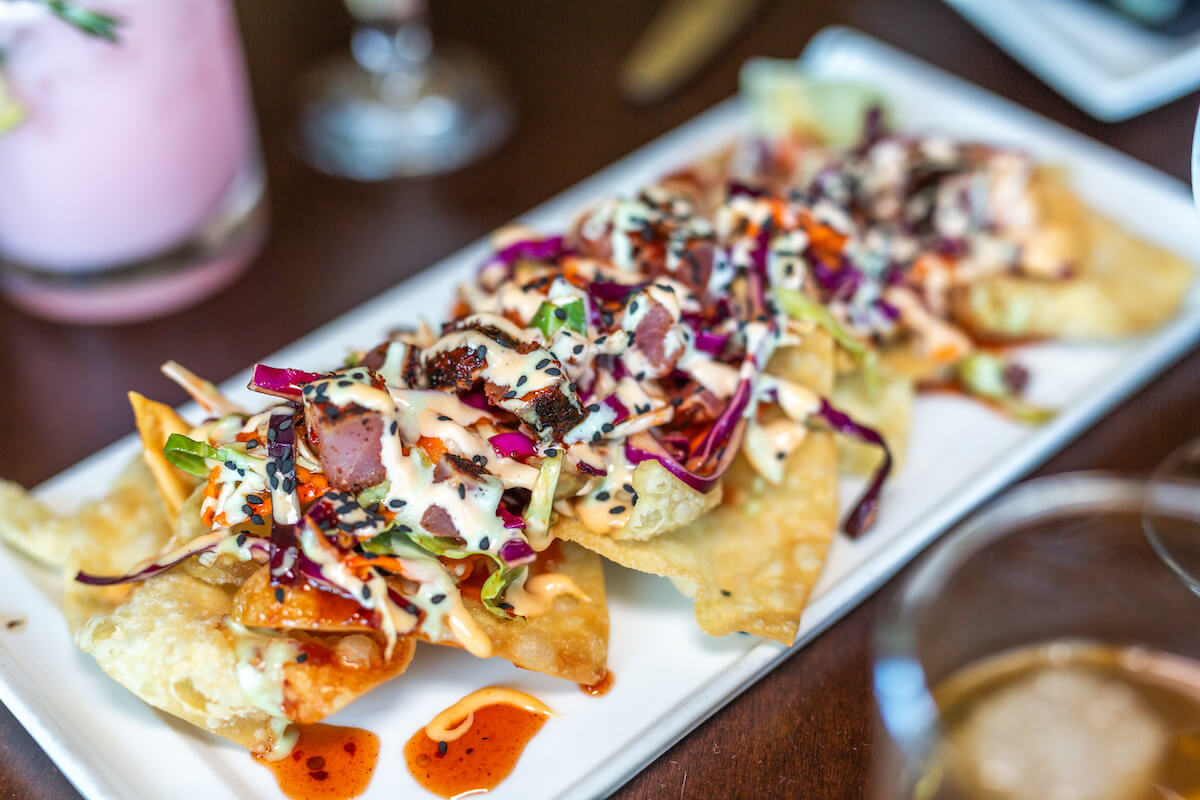 Experience a culinary journey that tantalizes the taste buds and satisfies the soul. With our diverse and delectable dining options, we offer a culinary adventure that caters to every palate and craving.
Indulge in exquisite cuisine crafted by our talented chef, who uses only the freshest ingredients sourced locally to create culinary masterpieces. From upscale fine dining to casual al fresco meals, our Club boasts a variety of dining venues that cater to all occasions and moods.
Immerse yourself in the warm and inviting ambiance of our elegant dining rooms or enjoy the stunning views from our outdoor patios. Our attentive and friendly staff are always ready to provide impeccable service, ensuring an unforgettable dining experience.
In addition to our regular menu, we also offer exciting themed nights, culinary events, and cooking classes that add an extra dimension to our culinary offerings. From wine tastings to seafood feasts, our culinary events are a celebration of food, culture, and community.
At Country Club of the North, our culinary experience is more than just a meal – it's a culinary journey that promises to delight and inspire your taste buds, leaving you craving for more. Come join us and embark on a culinary adventure that will elevate your dining experience to new heights!